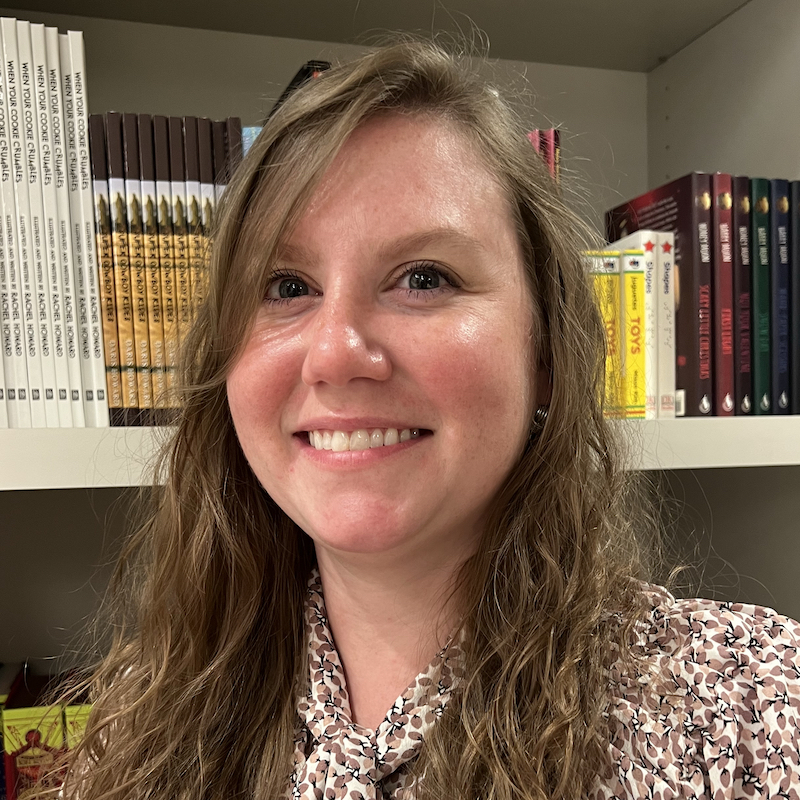 Allison Brooks
Marketing Specialist
Allison joined RIF in July 2022 as a marketing specialist. In this position, she is responsible for executing program engagement and marketing initiatives to drive and achieve organizational, partner, team, and project objectives. Allison, who has a background in writing and editing, is especially looking forward to working on the marketing team's various collaborations. As the granddaughter of an English teacher, Allison understood and valued the importance of reading and storytelling from a very young age, and she is excited to combine her personal and professional interests at the nation's largest children's literacy organization. Prior to joining RIF, Allison worked for the National Center for Victims of Crime, Best Friends Animal Society, and in higher education.
Allison holds a Bachelor of Arts in English from the College of William and Mary and a Master of Fine Arts in writing from the Savannah College of Art and Design.
FAVORITE CHILDREN'S BOOK
As a child, I loved learning about different time periods in American history through these fictitious girls who were my age. I read and reread all of the American Girl books when I was growing up, but Felicity has always been my favorite – she and I are both Virginia girls who love animals.